Certified Pre-Owned Microscopes
Get equipped with genuine Zeiss Surgical Microscopes for a fraction of their original cost.
Featured Certified Pre-Owned Products
Refurbished Pentero Classic (Neuro Spine) From Zeiss
Combines award-winning design concepts and new functionalities in a proven, fully integrated platform. Features: brilliant visualization with Apochromatic optics and video images in full HD quality, touchscreen, handgrips, mouth switch or wireless foot control panel, fast system set-up and interaction with current and emerging workplace technologies (e.g. Neuromonitoring)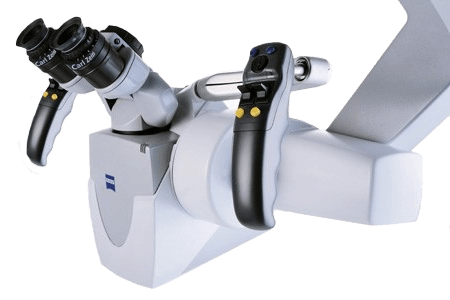 Refurbished Lumera T (Ophthalmology) from Zeiss
The Lumera features; Stereo Coaxial Illumination (SCI) to see all the details of a patient's eye, magnetic brakes to make positioning simple , Superlux® Eye xenon illumination to see the anatomic structure of the eye in natural colors and highly accurate detail. The use of the HaMode™ filter allows surgeons who prefer halogen to quickly switch to a light spectrum equivalent to halogen. Can be optionally equipped with a completely integrated assistant's microscope.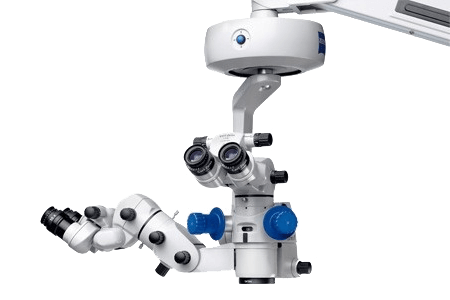 Refurbished OPMI Sensera (ENT) from Zeiss
Carefully designed to meet the requirements of physicians performing ENT surgery. Features: motorized Varioskop® optics with variable working distance, ease of use, brilliant image quality and seamless integration into the surgical workflow. The compact design enables it to be easily moved between operating rooms and repositioned during surgery.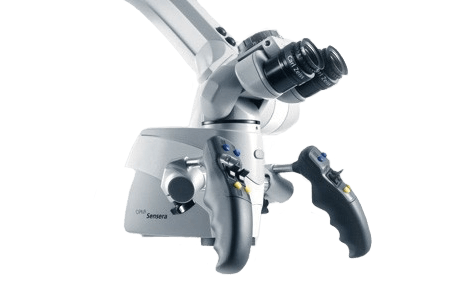 By refurbishing microscopes with parts custom built for Zeiss products, we can deliver high quality equipment that have undergone a thorough testing process to ensure that they meet the highest standards of safety and utility.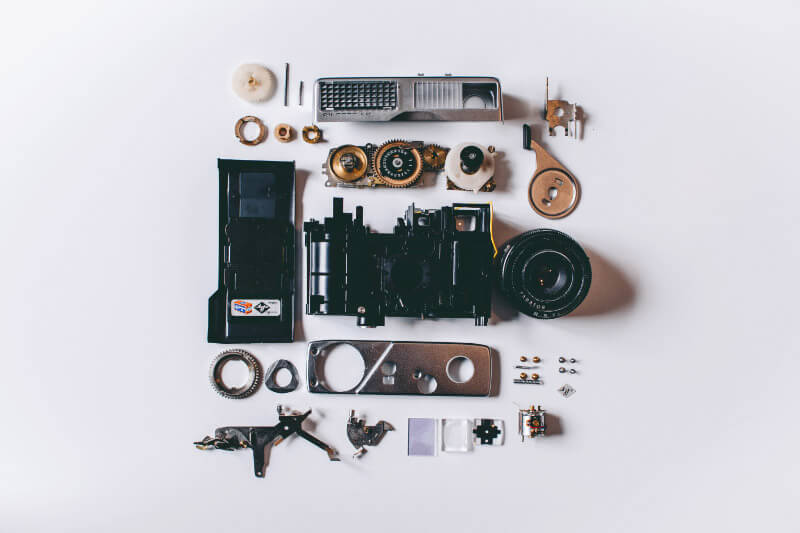 About Us
Micro Image Technologies has been a trusted advisor to some of the most skilled surgeons and world-renowned hospitals throughout the Northeast since 1996. We provide leading edge, precision optical (microscopes) equipment (tools) to neurological, ophthalmology and ear nose and throat surgeons to achieve ever better patient outcomes and push quality care further.
Have a question about a product or service, need help, or just looking to chat, reach out. We're here to help.