Specialized & Driven.
A trusted advisor to the medical community since 1996.
About Us
Micro Image Technologies was founded in 1996 and is a leading advisor and solutions provider to the most skilled surgeons and world-renowned hospitals throughout the Northeast.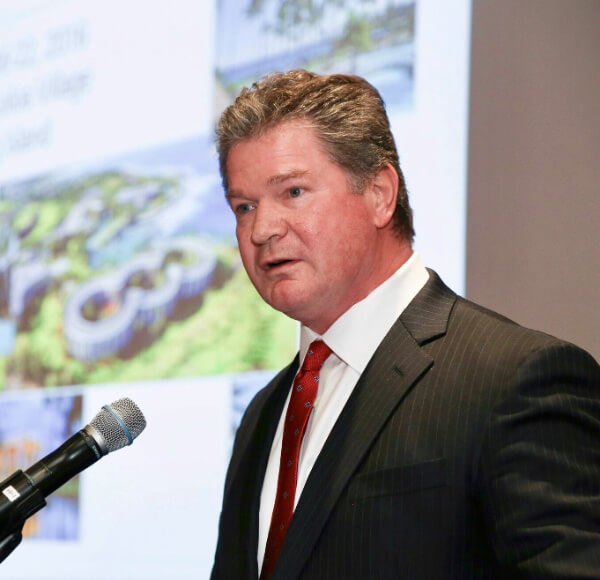 Drew Messler, Founder & CEO
Drew began his career in the medical device industry in 1984.  He began with Carl Zeiss in 1988 and quickly became area sales manager for the Northeastern United States.  In 1996, he founded Micro Image Technologies, Inc. and is a trusted advisor and consultant to surgeons, operating room staff and hospital administration.  By providing cutting edge solutions he and his team help their clients to remain on the forefront of the latest in medical technology.  According to Drew "at the end of the day, it's about providing the necessary tools that allow surgeons and hospital staff to maximize their full potential and that ultimately provides the best possible patient outcomes."
A graduate of Stockton University with a Bachelor of Science in Business, Drew also studied International Commerce at the University of Wollongong, Australia.  Drew resides in Manhattan & New Jersey.  He is an active member in his community and participates to help support organizations such as The Make a Wish foundation, The Children's Brain Tumor foundation, Doctors without Borders, Tunnel to Towers foundation and he has traveled to Uganda, Africa to help support a medical mission.
More than just a provider.
We are more than just a surgical microscope provider and proudly represent brands such as: Carl Zeiss Surgical,  Anspach High Speed Drills,  USFK,  Synthes Power Drills,  Sony HD/3D Video Systems, American Surgical,  Raumedic  Neuromonitoring and Boehringer Suction Regulators.  We can deliver anything from an individual piece of equipment or we can help you outfit an entire surgical suite.  Our access to such a broad network of medical device leaders allows us to act independently, focus on your needs and detail a custom  solution.
Goals identified.
Your Micro Image Technologies representative will work with you to identify your goals to deliver the latest tools and technology so that you can do what you do best – provide the best possible treatment and improve patient outcomes.
Relationships extended beyond the sale.
We provide installation of our equipment through highly skilled factory trained field service engineers.  We offer unlimited training for the surgeons, nurses, bio-medical engineers and the entire operating room staff to insure the equipment is used to its fullest potential and properly cared for.
The culmination of excellence.
Our goal is to offer the medical community the finest quality products available which helps the surgeons and staff to work at the highest level of their potential.  The culmination of excellent products, service and training will help contribute to the highest level of patient care.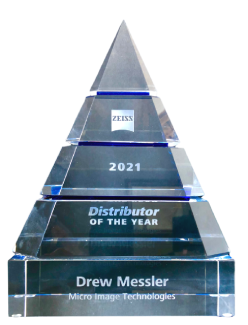 We are proud and honored to have been named 2021 Zeiss Distributor of the Year.  Many thanks to our clients, partners and the best team of representatives and support staff in the industry.
Have a question about a product or service, need help, or just looking to chat, reach out. We're here to help.