Micro Image Technologies
From cutting edge Surgical Microscopes to outfitting entire surgical suites, we believe Precision Matters!
GET TO KNOW
Kinevo 900 from Zeiss
The three-in-one solution sets a new benchmark in assisting surgeons with additional insights for better clinical decisions, while reducing complexity and manual repositioning.
All-New
Neurosurgical Robotic Visualization System from ZEISS
Robotic Visualization System™ – KINEVO® 900 from ZEISS combines digital and optical visualization modalities, allowing the surgeon to choose between proven optical and integrated 4K and 3D visualization.
Introducing THE ALL-NEW
ARTEVO 800 from Zeiss
ARTEVO® 800 from ZEISS offers greater certainty during surgery thanks to the combination of the well-known quality of ZEISS optics and the vast possibilities of digital imaging with integrated 4K 3D visualization.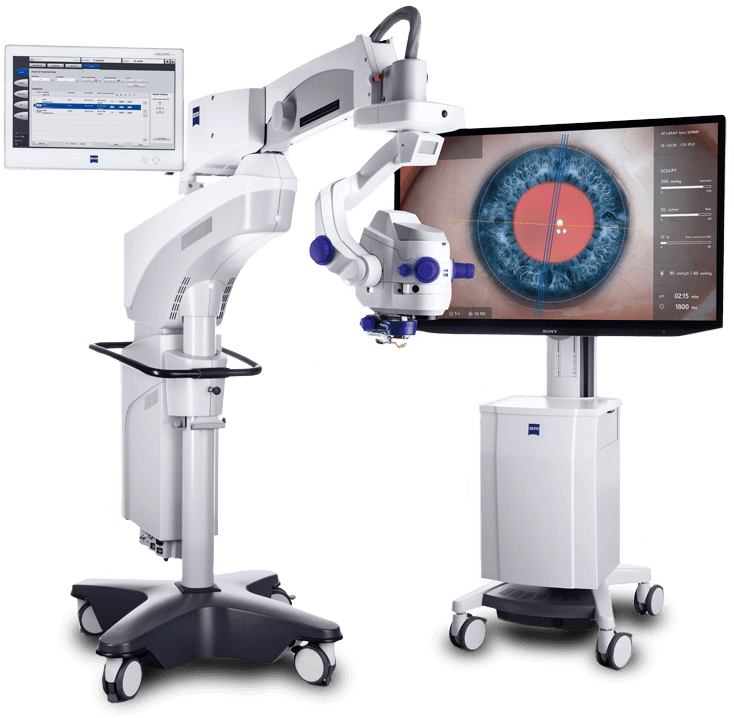 Our Brand Partners
Certified Pre-Owned Microscopes
If you are looking for the highest quality pre-owned technology, we offer warrantied equipment which has been brand-certified by factory trained and certified experts.
About Us
Micro Image Technologies has been a trusted advisor to some of the most skilled surgeons and world-renowned hospitals throughout the Northeast since 1996. We provide leading edge, precision optical (microscopes) equipment (tools) to neurological, ophthalmology and ear nose and throat surgeons to achieve ever better patient outcomes and push quality care further.
Have a question about a product or service, need help, or just looking to chat, reach out. We're here to help.